Muoi Hao Hao Duc Hai-200g
*Earliest delivery date is 9/26(Tue) (may require more days depending on delivery address).
Shipping fee is not included. More information.
Add to Like via app
Reviews

(61)

Shipping method / fee

Payment method
Credit Card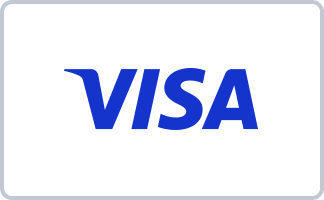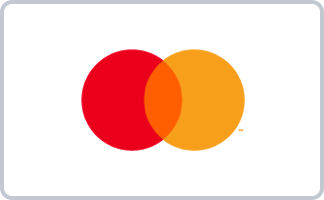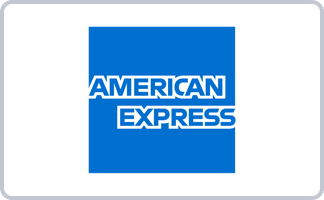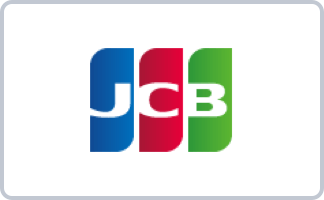 Amazon Pay

Make a payment using the credit card information or Amazon gift card registered in your Amazon account.

Post Pay(Pay ID)

Make your purchase using the Pay ID app to buy now and pay later. The payment must be made at a convenience store by the deadline.
Post pay fees : ¥350
Convenience Store Payment/Pay-easy

Customers who have ordered by convenience store payment/Pay-easy payment will receive the receipt number, biller ID and confirmation number by e-mail. Payment fees (300 yen) will be charged to customers.
Post pay fees : ¥360
PayPal

With just an ID and password, you can easily and securely pay with a credit card. New registration is free. There is no transfer fee even when paying from a bank account. Click here for more information about PayPal.

The shipping fee for this item varies by the shipping method. Customers can choose the shipping method at time of purchase.
ヤマト宅急便60
Hokkaido ¥1,000

Aomori ¥950

Iwate ¥950

Miyagi ¥950

Akita ¥950

Yamagata ¥950

Fukushima ¥950

Ibaraki ¥900

Tochigi ¥900

Gumma ¥900

Saitama ¥900

Chiba ¥900

Tokyo ¥900

Kanagawa ¥900

Yamanashi ¥900

Niigata ¥900

Nagano ¥900

Toyama ¥900

Ishikawa ¥900

Fukui ¥900

Gifu ¥900

Shizuoka ¥900

Aichi ¥900

Mie ¥900

Shiga ¥900

Kyoto ¥900

Osaka ¥900

Hyogo ¥900

Nara ¥900

Wakayama ¥900

Tottori ¥900

Shimane ¥900

Okayama ¥900

Hiroshima ¥900

Yamaguchi ¥900

Tokushima ¥900

Kagawa ¥900

Ehime ¥900

Kochi ¥900

Fukuoka ¥950

Saga ¥950

Nagasaki ¥950

Kumamoto ¥950

Oita ¥950

Miyazaki ¥950

Kagoshima ¥950

Okinawa ¥1,100
ヤマト宅急便80
Hokkaido ¥1,250

Aomori ¥1,200

Iwate ¥1,200

Miyagi ¥1,200

Akita ¥1,200

Yamagata ¥1,200

Fukushima ¥1,200

Ibaraki ¥1,100

Tochigi ¥1,100

Gumma ¥1,100

Saitama ¥1,100

Chiba ¥1,100

Tokyo ¥1,100

Kanagawa ¥1,100

Yamanashi ¥1,100

Niigata ¥1,100

Nagano ¥1,100

Toyama ¥1,100

Ishikawa ¥1,100

Fukui ¥1,100

Gifu ¥1,100

Shizuoka ¥1,100

Aichi ¥1,100

Mie ¥1,100

Shiga ¥1,100

Kyoto ¥1,100

Osaka ¥1,100

Hyogo ¥1,100

Nara ¥1,100

Wakayama ¥1,100

Tottori ¥1,100

Shimane ¥1,100

Okayama ¥1,100

Hiroshima ¥1,100

Yamaguchi ¥1,100

Tokushima ¥1,100

Kagawa ¥1,100

Ehime ¥1,100

Kochi ¥1,100

Fukuoka ¥1,200

Saga ¥1,200

Nagasaki ¥1,200

Kumamoto ¥1,200

Oita ¥1,200

Miyazaki ¥1,200

Kagoshima ¥1,200

Okinawa ¥1,300
ヤマト宅急便100
Shipping Fees are the same all over country inside Japan
¥1,370
ヤマト宅急便60(クール)
Shipping Fees are the same all over country inside Japan
¥1,150
ヤマト宅急便80(クール)
Shipping Fees are the same all over country inside Japan
¥1,350
ヤマト宅急便100(クール)
Shipping Fees are the same all over country inside Japan
¥1,500